Hey guys, I hope you've all had a wonderful week filled with amazing books! I'm approaching the final week of uni for semester 1, so I've basically been spending my time doing assignments and going to work. It hasn't been a good week for reading at all, unfortunately.
I just came across this tweet from the lovely Jeann on Twitter and had a good laugh over Bec and Nara's reply:
I agree, let's sacrifice Nara! 😛 She was the first person I thought of as well because she has this super fast reading speed that I just can't comprehend. SORCERY! WITCHCRAFT! Haha kidding, I love you! 😛 Make sure you check out Nara & Chantelle's blog Looking for the Panacea for regular book updates because they're pretty darn good with keeping up with their posts!
Exciting News
So this week, I was offered a moderator role on the wonderful Aussie YA Bloggers group by Jeann! I will be in charge of organising bloggish events like the Easter Bunny Exchange I hosted over Easter. Yay! I'm so excited to be involved, and I'm racking my brain for fun things to do that all bloggers can get involved in. 😀
What I read this week
I managed to finish a measly one book this week…
Rating: ★ ★ ★ ★ ☆
Currently Reading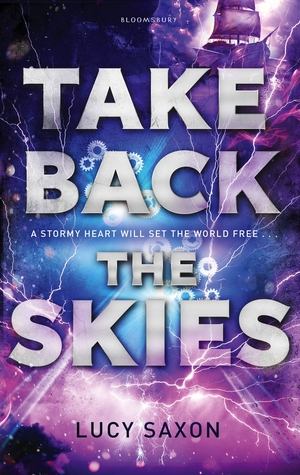 So far, I'm only like 70 pages in so I can't really say whether the book is amazing or not. But nothing much has happened at all so it's a little slow. I hope to finish it by Wednesday. Apparently it has a wtf ending?
Book Haul
 Won
The Giver by Lois Lowry
Cinder by Marissa Meyer
Thank you once again to Bookworld Australia. I won the $100 voucher for my #TFiOS prescreening review, and these were the last two books I spent the voucher on.
For Review
City of Heavenly Fire (#6) by Cassandra Clare
Thank you to Walker Books Australia for this review copy. I can't WAIT to finally finish this series.
The Last Thirteen (7) by James Phelan
Breaking Butterflies by M. Anjelais
Thank you to Scholastic Australia for these review copies.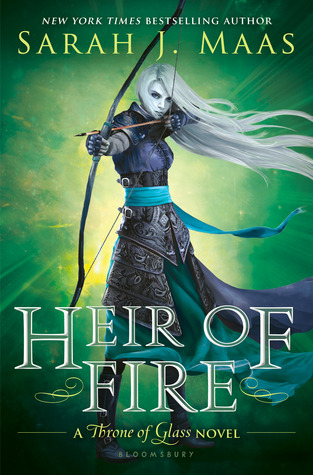 Thank you to Bloomsbury Australia, I grabbed a copy of this off Netgalley. In Sarah's original draft posted on FictionPress, Celaena's journey and her adventures in Wendlyn were my favourite parts of the entire series. I'm so excited to relive the story and see what's changed from what I remember reading!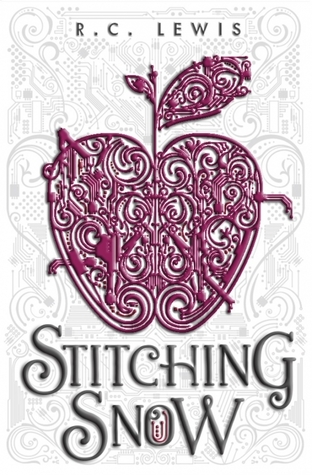 JUST LOOK AT THAT COVER. So beautiful. Thank you to Disney-Hyperion on Netgalley for this eARC
[divider]
Annnnd, that's it for this week! I hope you all have a wonderful week and read lots of books! xx
The following two tabs change content below.
Joy is the head honcho of
Thoughts By J
. Her favourite genres are fantasy, sci-fi, mysteries, and the occasional romance that makes her heart beat faster. You'll find she's quite sporadic with her blog posts, but will definitely find the time to reply to all your comments, and visit your blogs...it's just a matter of when.