So I guess I've been lazy for long enough and should have done this European wrap-up two weeks ago when I got home. It took me ages to get over my jetlag, upload my photos, and now I'm sick again so I guess I have plenty of time to write this post haha. (Damn you Sydney weather!)
Three of my friends and I left Sydney at 6am in the morning, and chased the sun (literally) for 24 hours until we landed in Milan. We met up with a friend that was already on exchange in Europe, and he joined us for bits and pieces of our trip. From Milan, we took a train to Pisa and spent half a day there. The Leaning Tower was beautiful, and we were blessed with amazing weather!
That same afternoon, we took another train straight to Florence. Second day into our trip and we're already powering through cities! Florence of course is beautiful as well, but we barely had enough time to explore its secret streets and museums. Just means I'll have to go back another day 😛
After Florence we took a train down to Rome, and joined our first tour with Busabout  that would take us down the south coast of Italy. We managed to see Sorrento, Capri and cruise along the windy bends of the Amalfi Coast. The highlight of that trip was being able to swim in the Blue Grotto, and small open area under a mountain where the water was this crystalline blue. We were one of the groups lucky enough to go into the grotto because it's only open if the weather is good and the tide is low.
Another highlight of the Busabout was being able to visit the ancient city of Pompeii. Seriously, the history fangirl in me was screaming the whole way through. I LOVED studying Pompeii in ancient history and it was just so astounding to be able to see it in real life.
After the Busabout trip, we joined straight onto a Topdeck trip that went for 16 days! Starting in Rome we visited Venice, Verona, Vienna, Bratislava, Budapest, Krakow, Prague, Dresden, Berlin, Amsterdam and Brugge. Phew! It was honestly one of the best experiences of my life, but SO SO SOOOO tiring as well. It was once again non-stop moving every single day. And I probably averaged 4 hours or less of sleep each night. No regrets though. Topdeck > Contiki 😛
I wouldn't be able to pick a favourite place so far, but Sorrento, Capri, Budapest and Prague is high up there. Seriously, just LOOK at Prague: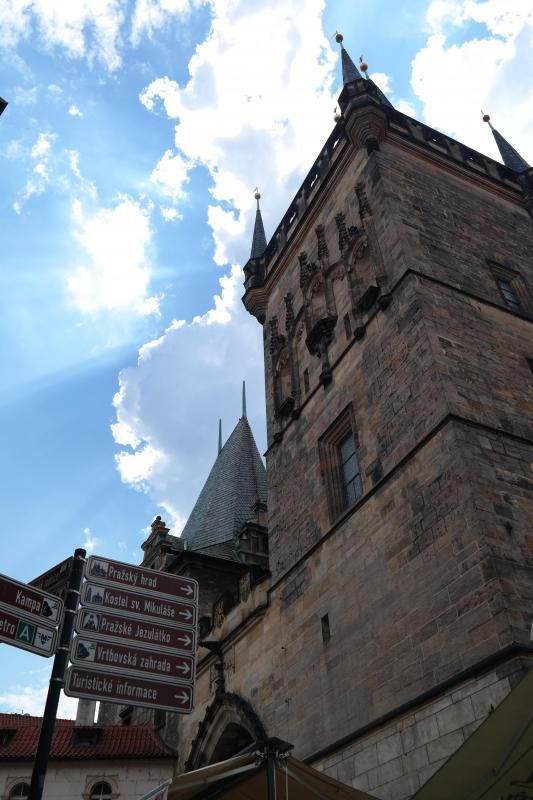 Those are literally rays of hope and happiness.
Anywaaaays, after our Topdeck crew dropped us off in London and we had to bid farewell to the good friend's we'd made on our way, we travelled by ourselves through London, Paris and then finally stopped off in Dubai on the way home!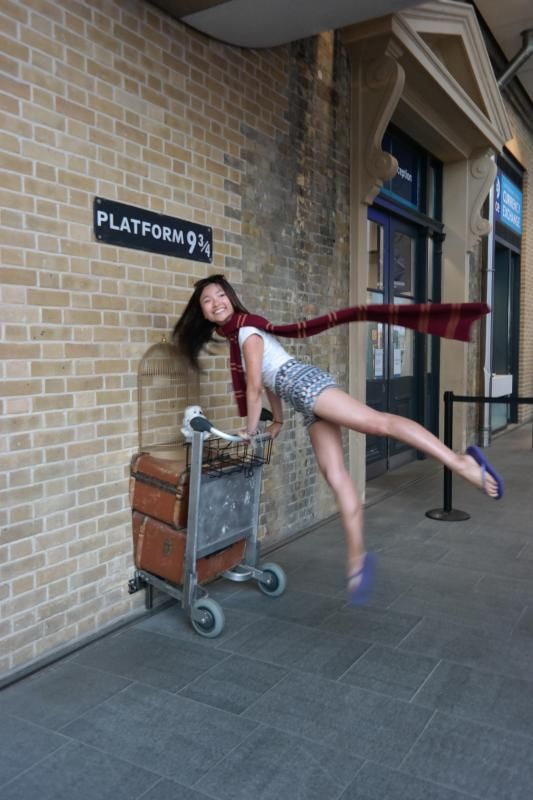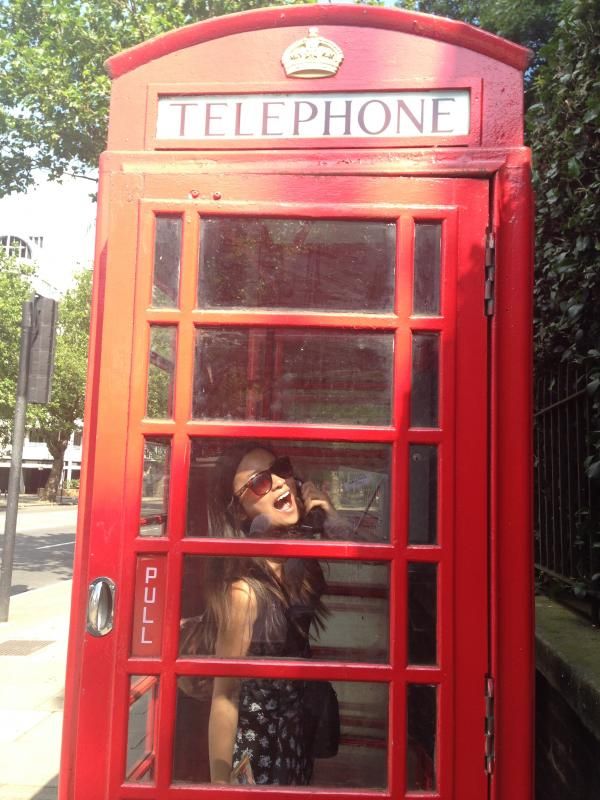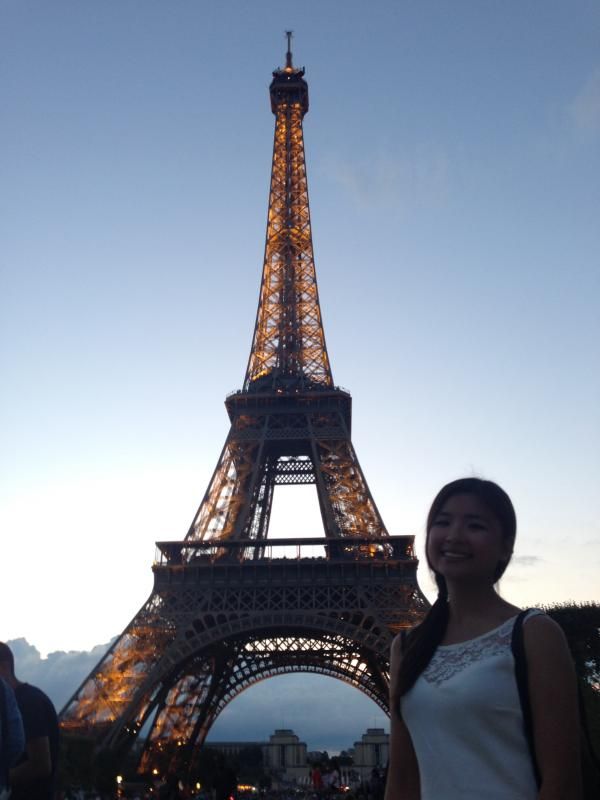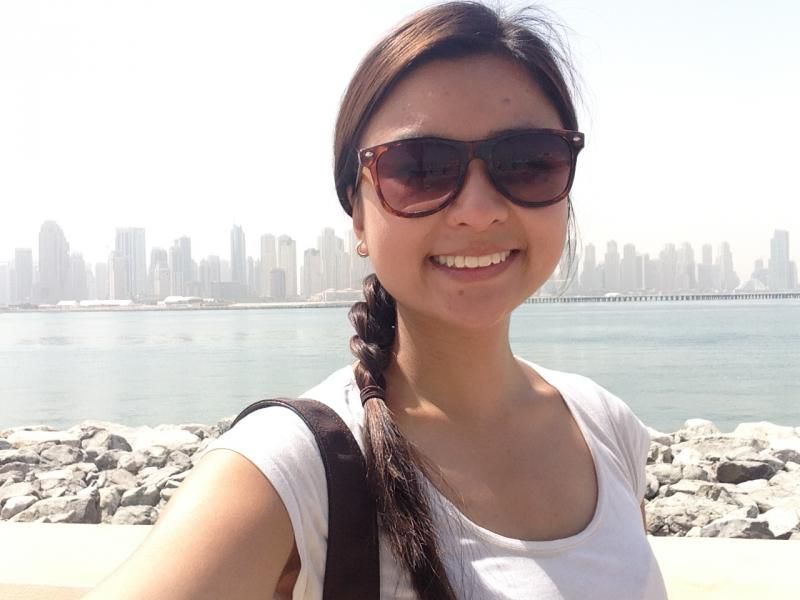 Of course I have way more photos than that but I wasn't going to upload them all. These are some of my favourite, so I hope you liked them!
It was definitely an amazing, eye-opening five weeks. We managed to jump into beautiful water, go up the tallest building in the world, ski in the desert, ride bikes in the rain…and so much more. I will definitely not be forgetting this trip any time soon. If you haven't ticked off Europe on your bucket-list yet…do it! Books may take you to beautiful places, but YOU actually have the ability to go on an adventure and experience it yourself first hand. Europe, highly recommended!
The following two tabs change content below.
Joy is the head honcho of
Thoughts By J
. Her favourite genres are fantasy, sci-fi, mysteries, and the occasional romance that makes her heart beat faster. You'll find she's quite sporadic with her blog posts, but will definitely find the time to reply to all your comments, and visit your blogs...it's just a matter of when.