I know, I know…we disappeared again…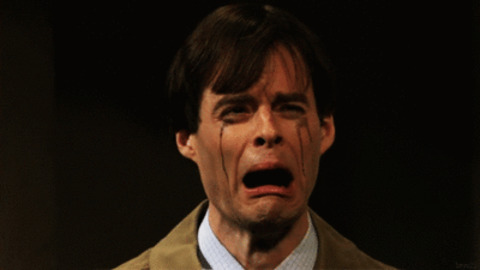 It's not just on the blog, but also across social media as well. Some of you may have noticed that this has been going on for a little while now (the disappearing on social media part), and let's be honest, the blog has had its ups and downs over the past year and a bit.
I guess I just wanted to let you guys know why. I appreciate each and every one of you that visit, read our posts and comment. Seriously, THANK YOU. It's not my intention to respond to your thoughtful comments really late, but sometimes blogging is the last thing I want to be doing after work or on the weekends.
And some exciting news…I've been promoted at work! YIEW!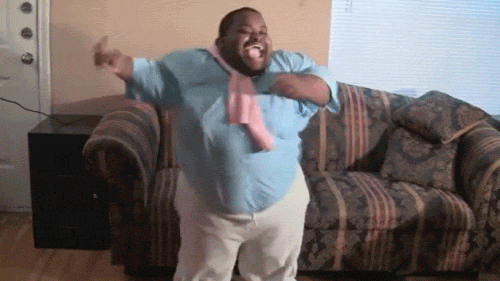 Over the past year, I've been quite focused with doing a good job at work. It's my first 'real adult' job out of uni, and I'm thankful for what a great company I've managed to land myself in. I look forward to going to work every day (seriously, no joke!) and I really love hanging out with my work mates. My job, as silly as this sounds, has pretty much been my sole focus all year, and this has paid off. I'm proud of what I've achieved in the last year, but this hard work and focus did come at a cost to the blog. And my reading goals!
I am currently SEVEN BOOKS (*cry*) behind on my Goodreads challenge. SEVEN BOOKS. *cringe*
This is not helped by how obsessed I currently am with Pokémon GO. I spent a good portion of yesterday afternoon pokehunting…and I'm not even ashamed ha!
Alana on the other hand, is currently having the best time ever in the UK, travelling around gorgeous Scotland, Ireland and England and making me super jealous with all her photos! 😛
So yes, quick life update to let you all know that we haven't disappeared from the blog — please be patient with us, we're still trying to find a good balance between life and blogging 🙂
The following two tabs change content below.
Joy is the head honcho of
Thoughts By J
. Her favourite genres are fantasy, sci-fi, mysteries, and the occasional romance that makes her heart beat faster. You'll find she's quite sporadic with her blog posts, but will definitely find the time to reply to all your comments, and visit your blogs...it's just a matter of when.