I just realised that today marks just over 2 weeks until my next big holiday.
I'm off to the UK – HOORAY!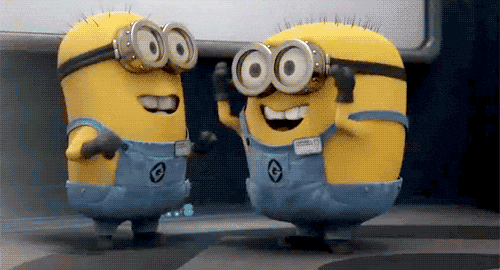 I am beyond excited and I have so many things planned, including the Harry Potter Studio Tour! I'm going to spend so much money and it's going to be so great – even if I do come home incredibly poor, it'll be worth it!
But now comes the dilemma of figuring out what I need to take! And most of all, what do I take to READ?!
My last trip I took my eReader and read quite a few books off that, which I could do again. BUT I have so many hard copies of books that I really want to read and I don't see why I need to buy the e-version of the book when I have the hardcopy to take.
But then comes the dreaded weight limit. Hard copies of books take up some valuable space that could be used for clothes or shoes! Especially when my tour has a 20kg suitcase limit.
How is that even possible?!
Will I accidentally take too many and have them be dead weight that i'm (lovingly) dragging along for three weeks? It's not really a relaxing beach getaway.. I'll be on a fast-paced tour where I'll be lugging my suitcase up and down flights of stairs and in and out of the bus. That's some serious heavy lifting, and I can say that my upper body strength really leaves quite a lot to be desired for someone who spends most of her job lugging boxes of books around the office.
And then there's the matter of whether or not I would be taking enough books. I read ALOT when I'm travelling, especially on the plane and bus and I'll be spending a good amount of time on both of those. If I decide to take my books, will I take enough? Will I get tired and die of boredom?! Or should I actually look out the window and enjoy the gorgeous scenery like a normal person?
As you can see, i'm having a little crisis here so I'd love some help! What do you think?
Would you take an eReader or a book with you when travelling?
What are some good titles you'd recommend for me to read? All genre's welcome!
The following two tabs change content below.
Alana
Alana is second in command of ThoughtsbyJ. A 22-year old book lover with an incurable case of wanderlust, she often struggles to find time to blog and comment (but she gets there eventually). She doesn't have a favourite genre, as long as she enjoys the book it's a win!