I just realised that today marks just over 2 weeks until my next big holiday.
I'm off to the UK – HOORAY!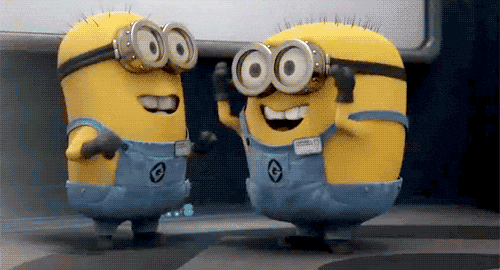 I am beyond excited and I have so many things planned, including the Harry Potter Studio Tour! I'm going to spend so much money and it's going to be so great – even if I do come home incredibly poor, it'll be worth it!
But now comes the dilemma of figuring out what I need to take! And most of all, what do I take to READ?!