YAAS I made it into the #BTCYA Sydney selfie! See if you can spot me hehe.
So last Friday night I turned into a party animal and partied with other books nerds like myself lel. Let's be honest, I had a wonderful time celebrating the wonderfulness of YA and have no regrets. Books > Alcohol.
Plus, there were cupcakes. 
It was also 43 degrees on Friday, so thank you to the HarperCollins Australia team for providing a safe place for book nerds to hide from the Sydney heat. Much appreciated. 😀
Unfortunately, my lovely co-blogger Alana was not able to join me for the event (BIG SAD FACE), but hopefully she will be able to down the track.
So, #BTCYA was awesome! It was so nice to see some familiar faces, and meet some new ones as well. The great thing about #BTCYA is that it's open to not just bloggers, but the lovely readers of YA as well. We're a community that is constantly growing, so it's nice to see how much bigger the event has gotten since last year.
The lovely hosts — Amanda, Tim and dinosaur Terry — kicked off the night with YA trivia (and a 'Guess the Dress' game featuring dresses on YA book cover), with some amazing prizes to be won. I was lucky enough to be able to answer a question correctly and snag a copy of Nimona which I've actually already devoured. It was wonderful.
Then came the awesome part where we chat about books and learned about the new HarperCollins releases coming out in 2016.
My most anticipated 2016 Harper Collins reads are: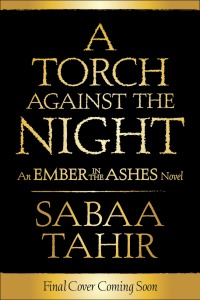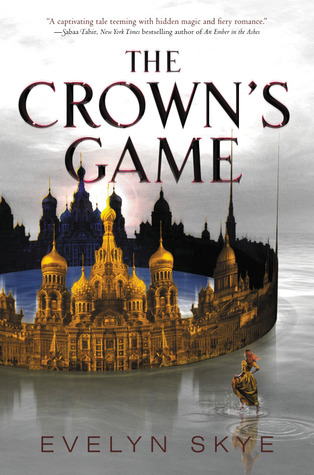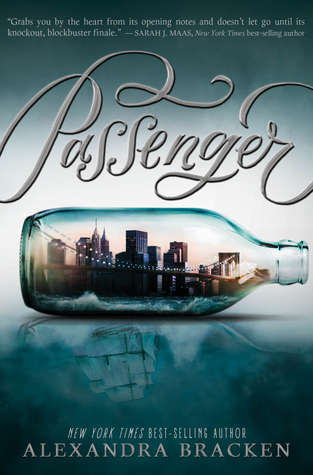 I can't even with all the awesome! These are just the standout 2016 releases for me (mostly fantasy, which is no surprise for anyone), but there are so many more that I need on my book shelves too. ALL THE BOOKS PLEASE!
Special guest for the night
So I admit I didn't keep up with all the clues leading up to the event, so I had NO idea who the special guest would be. Turns out it was the lovely Jamie Curry, from Jamie's World on YouTube! I only really watch the UK YouTubers, so I haven't heard or watched Jamie before, but she's really lovely and great to chat to.
There was an awkward moment when she admitted that she doesn't read lel. In a room full of book nerds, that was probably not the best thing to say 😛

While it was a really nice event, there was also some sad news. Amanda and Tim — the dream team — will not be returning for another #BTCYA event next year as they'll be leaving HarperCollins. Please hold me while I crey. These events (and HarperCollins for that matter) will not be the same without them and their puns. 🙁
And finaaaalllyyyyy…
It all got an awesome goodie bag on the night. Yew! And best of all? I got an ARC of Passenger in my bag!!!
A huge thanks to the HarperCollins team for the wonderfully nerdtastic event. Friday nights are so much better when there are books involved. <3 <3
The following two tabs change content below.
Joy is the head honcho of
Thoughts By J
. Her favourite genres are fantasy, sci-fi, mysteries, and the occasional romance that makes her heart beat faster. You'll find she's quite sporadic with her blog posts, but will definitely find the time to reply to all your comments, and visit your blogs...it's just a matter of when.